Training
Turn your staff into superstars
Whether you need online training or a personalized, on-site session at your company, we have the training to help employees develop and expand their skills. Our approach and method are customized to your company's specific needs and goals.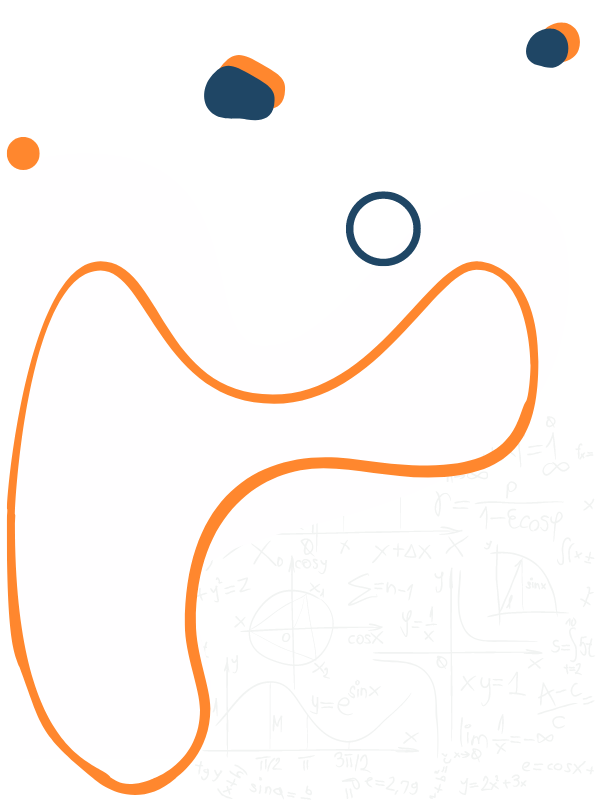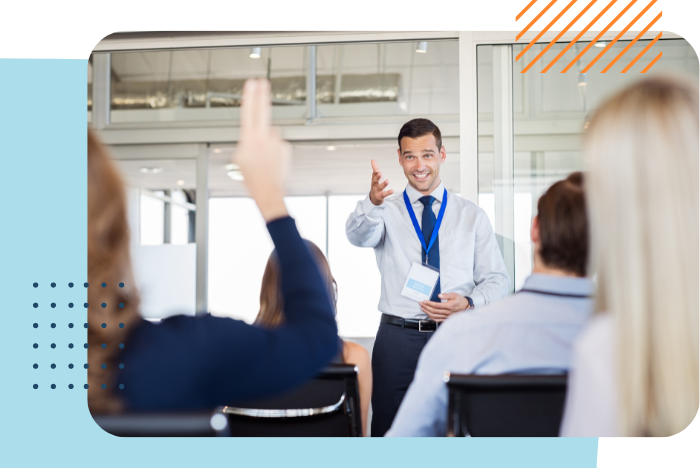 Take your training to the next level
Training that fits your team's needs
Training is arguably the most important key to a company's success with CRMs. The more comfortable your team is with the system, the more proficient they'll be in it. Train remotely in your home or on-site at our offices.
What to Expect with SaaS Training Services
Our training services are always tailored to your specific requirements, but the approaches we take usually fall into six buckets. Choose from one of the training approaches below. Whichever you choose, we make sure our training is relevant by specializing it to your company's specific needs.
"Day in the Life" Interactive Training
Seeing the bigger picture is everything. That's exactly what this training is for. Seeing (and doing) the end-to-end workflow, regardless of the user's role in the system.
"Train the Trainer"
Sometimes in-house training is the best training. We'll work with your Superusers/Power users to build on their already-strong knowledge. The more knowledge we can share with your superusers, the stronger your company's skill-sets will collectively become. the more beneficial your internal training sessions will be.
Refresher Training
Has it been a while since the initial deployment training? Let's pick a date and get everyone back on the same page.
Application or Area-Specific Training
When you'd like to get a better understanding of a specific business flow, object, area, or Force.com technology.
Pre-Recorded E-Learning Training
Live training sessions are good. Having a training session that you can always refer back to is better. For the more advanced tasks involving many steps, it's usually easier to 'show' than to tell. Let us record the correct procedure that you'll always have within reach the next time you get stuck.
Features in Latest Release Training
With Salesforce's triennial release schedule, new features and improvements are always in the works. Who has the time to research these new features? We do.
Looking to ramp up your Marketing?
Learn more about our marketing services and solutions.