Optimization
Enhance Connections, Optimize Systems
We have a proven track record of CRM optimization and enhancement. We are able to help you unlock the true potential of your CRM system, from both marketing and sales perspectives. Recommended for companies stabilized after initial deployment, and are now interested in advancing sales by advancing their CRM system.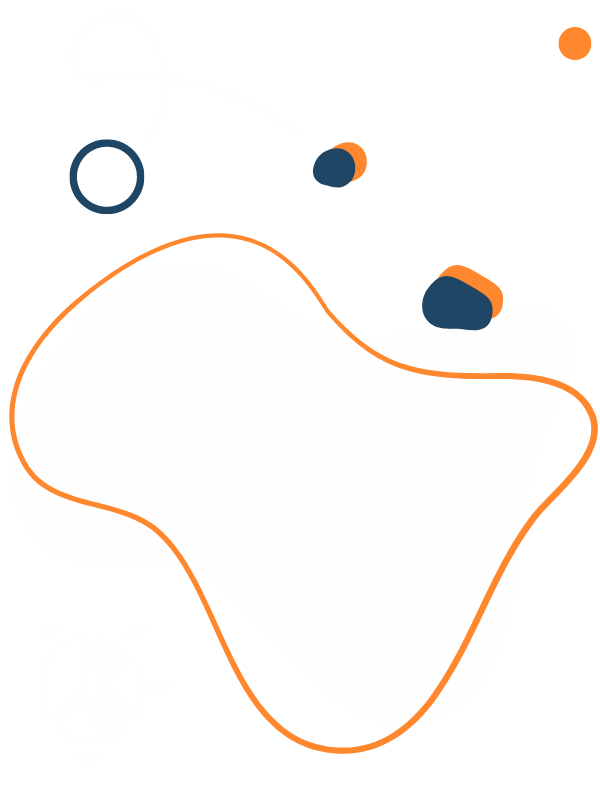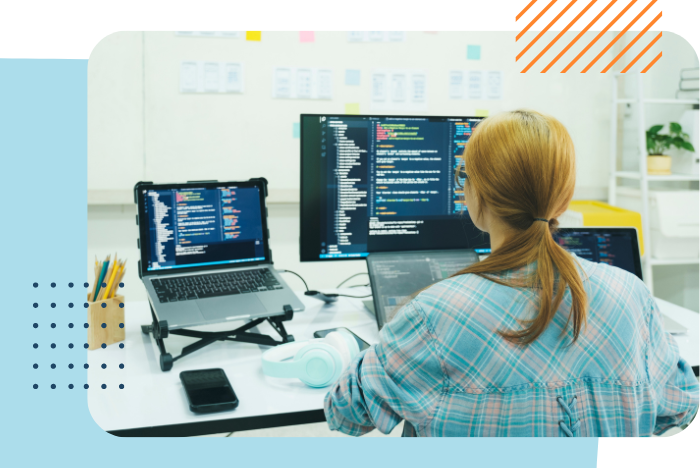 Optimization creates value for your organization by combining the best of business systems
Optimization Simplifies Business
Integration is the bridge that connects your different systems, so you and your employees can easily access information, data, and resources across departments. Automated integration improves the quality of business processes and reduces redundancies, which all leads to reduced costs for both you, your employees, and the company as a whole.
What to Expect with Optimization Services

The Force.com platform offers a plethora of standard web services APIs that can excel at meeting these integration challenges. Move your Salesforce data to or from back-office systems such as Oracle, SAP, Microsoft SQL Server, BigMachines, and others. Or tie your company and its partners closer together by integrating information common to both parties in real-time. Our Solution Architect has 25+ years of integration experience, covering many technology platforms.
Technologies : JAVA , .Net and some Legacy Systems
Databases : SQL Server, Oracle, Sybase, My-SQL & some RDBM
Google APIs (Google Calendar/ Chart / Docs/ Chat, etc….)
CRMs – Sugar CRM, Hubspot, Gold Mine, and many more–
Bulk/Huge Data (using Bulk API)
Mobile (Android, Apple, Google, etc.)
Looking to ramp up your Marketing?
Learn more about our marketing services and solutions.