Pardot
Marketing Automation and Attribution
Pardot Marketing Automation is the missing link between your marketing and sales departments. The marketing team can generate prospects and send qualified leads to the sales team. The solution also helps you correctly analyze data, while maintaining lead management.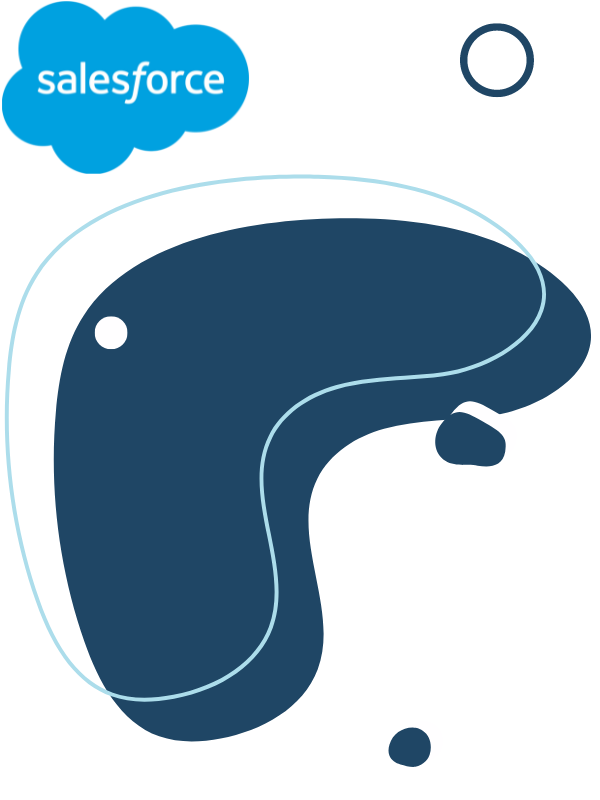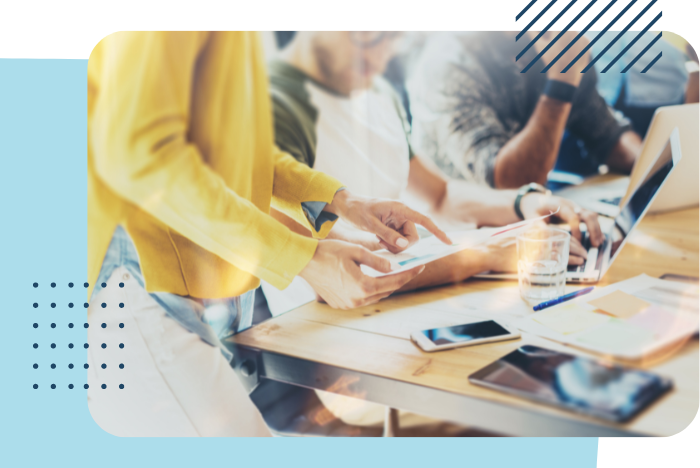 Pardot finds the buyers you're looking for.
B2B marketing automation software
Pardot enables marketing teams to close the tactical gap between marketing and sales, by creating a unified data warehouse of all prospects and customers. Pardot allows organizations to profile, nurture, and automate lead management workflows to create qualified leads that are ready for sales.
Pardot Solutions
Pardot will make your marketing team more efficient and give you access to insights that drive better marketing decisions.
Simplified Lead Management
CRM Integrations
Prospect Tracking
Prospect Analytics
Lead Scoring
Lead Grading
Lead Nurturing
Progressive Profiling
Lead Qualification
Lead Assignment
Sales/Reporting
Identify Leads
Target Messages
Social Profile Lookups
Progressive Profiling
Real Time Sales Alerts
Increase Efficiency
Time on Best Leads
Increase Revenues
Sales ROI Reporting
Marketing Automation ROI
Campaign Reporting
Campaign ROI Calculator
Google Analytics Connector
Custom Reports
Scheduled Reports
Closed Loop Reporting
Lifecycle Reporting
Paid Search Reporting
Email Reporting