Admin On Demand
We're there when you need us most.
We provide a variety of IT services including system administration, website support and development and general IT consulting. Our service is simple and very workable, allowing you to pay for what you use. With our Admin On Demand service, you only pay for the amount of time that you need us - whether it is for a quick fix or longer term support.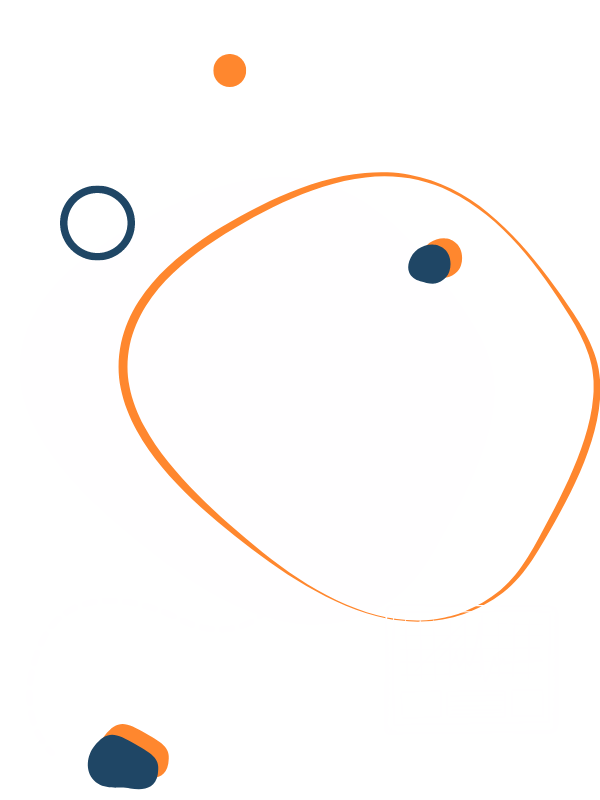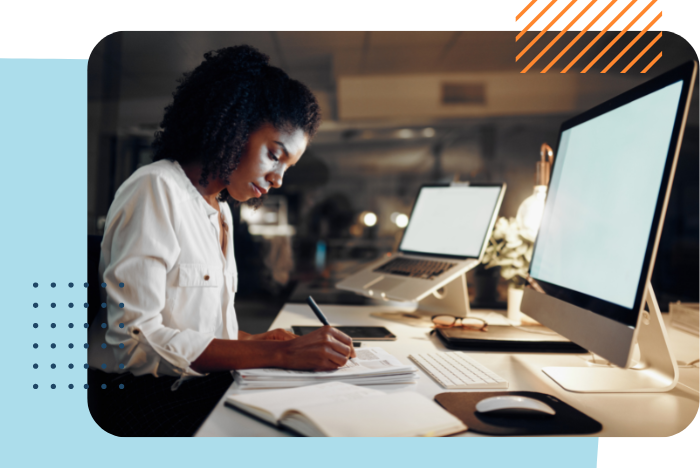 Foster greater business value, with a boost from Admin On Demand
Accelerating Your CRM Success
Our Admin On Demand (AOD) service provides a 'place holder' during the transition phase of your CRM migration, relieving you of the burden of having to hire or contract with an internal 'Admin' role that may be required to manage your new system.
What to Expect with Admin on Demand Services

Clients leverage our Admin On-Demand program to meet high value needs on a timely, affordable, pay-as-you go basis.
Provide Functional Support Associated with Post Go Live Support
End User Training to Improve User Adoption
Evaluate Lead Process, Opportunity Pipeline and Account Management
Analytical Reporting and Dashboards
Data Management
Process Automation
Salesforce1 Mobile Support
Leverage App Exchange Products
Implement Strategic CRM
Recommendations and Best Practices
Assist with your Marketing Automation Initiatives


Looking to ramp up your Marketing?
Learn more about our marketing services and solutions.