Inbound Marketing
Generate Predictable Growth, Lead Generation, and Sales
Strategic, customer-orientated marketing is a fundamental shift from selling (outbound) to educating. Using inbound marketing strategies allows you to attract more prospects from all stages of the funnel and empower them to make their own decisions while positioning your brand as a leading information source. Our strategic leadership, inbound marketing services, and proprietary conversion tools will ensure optimal results from your efforts.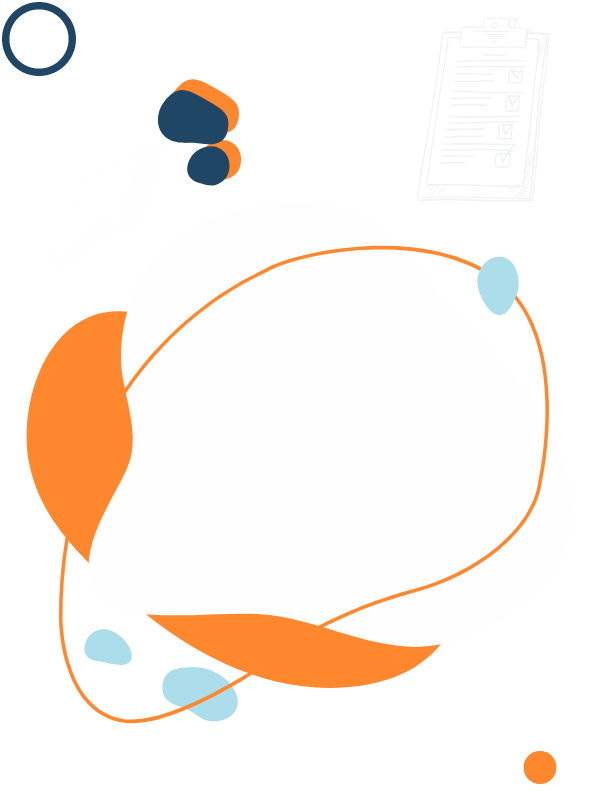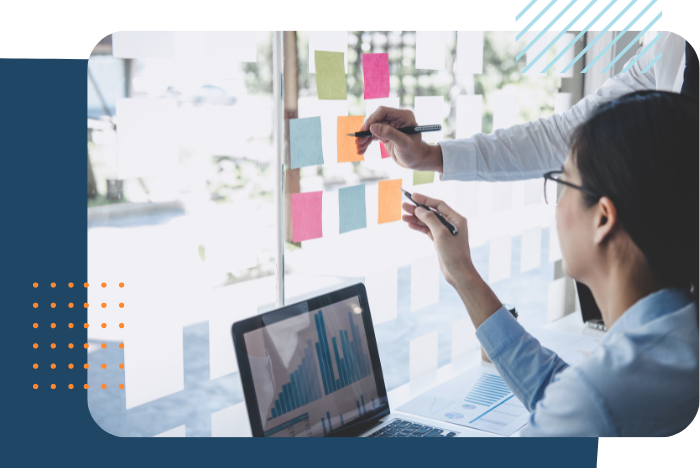 Grow Your Business With Content-Led Marketing
Put the right words in the right places
Your prospects aren't always ready to buy, but they are always ready to learn. We focus on educating your customers at every stage of their journey so that when they do need your product or service, our content has already prepared them for it and your brand will be the one they call.
What You Get With Inbound Marketing
Get predictable, sustainable growth for your business and maximize revenue by implementing the full-funnel marketing strategy.
Account Manager
Your account manager is your go-to contact at SaaS Solutions. They'll steer the ship and be there every step of the way as you grow your business.
Marketing Strategists
We've got a team of certified inbound marketing specialists that work with you to develop strategic plans and initiatives designed to help your business grow.
Implementation Team
With a team of highly skilled interactive developers and designers, we create your digital experience from ideation to reality. This includes creating custom graphics and HTML forms, technical implementation, development and more. Our goal is to help you create an online presence that is effective, efficient and reflects your company's personality.
12-Month Marketing Plan
It's time for your marketing plan to be as strong as your business. This comprehensive plan is broken up by month and will help you understand who your target customers are, assess where you need to be in the marketplace, and showcase your current strategies so you can continue to monitor their success.
Editorial Content Calendar
Do you have a content calendar? Would you like to? A good editorial calendar will help you manage your content and keep it organized, so you can focus on getting the most from your buyer personas and SMART goals.
Weekly Status Calls
We love to chat - especially when it comes to your business. That's why we keep in constant contact with our clients, ensuring that you are always up to date with your campaign.