Sales Cloud
It's the Flag Ship for a Reason
The Sales Cloud is the industry's first true cloud-based, enterprise sales and marketing platform for managing your entire sales process. With real-time insights that drive performance, it is built on the Salesforce Lightning Platform, meaning you can make changes as you need with no downtime or disruption. The Sales Cloud can help you close more deals using predictive analytics, automation and AI-supported workflows.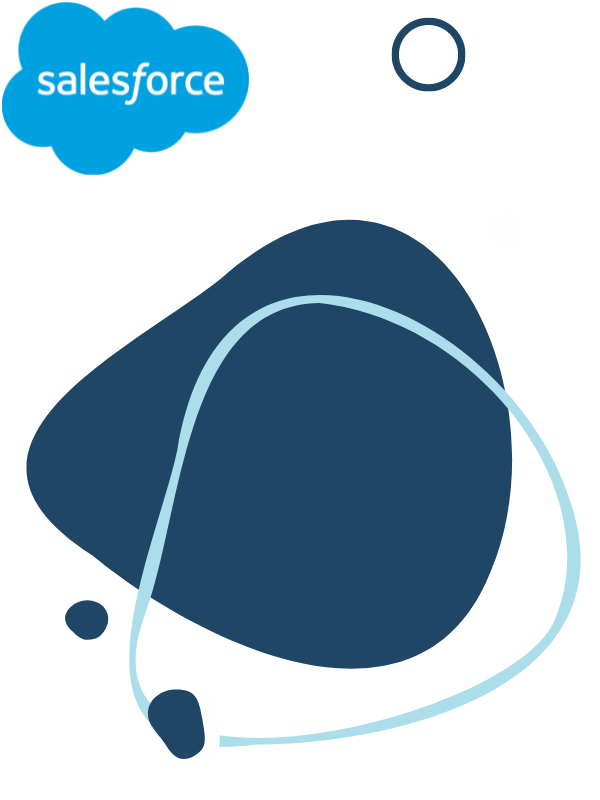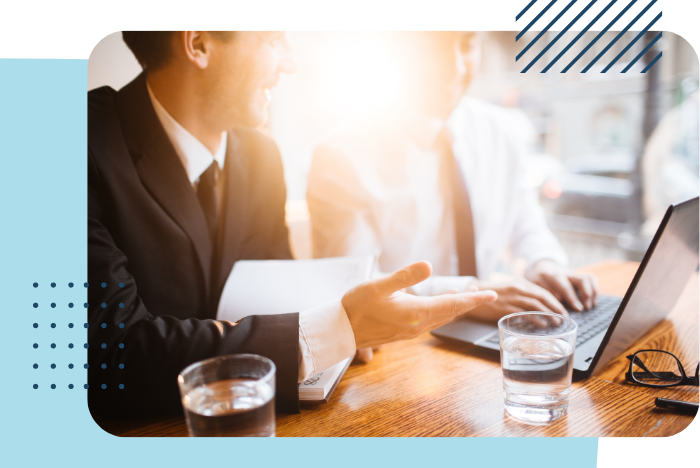 Drive Performance with the Sales Cloud
Cloud-Based Sales Automation
The Sales Cloud offers an extensive suite of functionalities to manage your entire sales process and more! The application provides the ability to conduct a powerful forecasting model and analysis, create sophisticated reports, and customize workflows for your unique sales process.
Sales Cloud Solutions
Sales tools built on a foundation of artificial intelligence that help you win more deals, close faster and retain more customers.
Contact Management
Maximize customer service and sales productivity in real-time with an end-to-end view of customers' activity across your communication channels.
Opportunity Management
Gain full control of your business and sales. Keep your data up-to-date through Salesforce, so you can focus on closing more sales.
Sales Forecasting
Get insights into the motivations and reasoning behind your team's forecasting, which will further improve forecasting accuracy over time.
Process Automation
Point-and-click design and approval of sales deals, expenses and purchases
Mobile CRM
A single selling tool that lets you control your clients, messages, and products – anytime, anywhere.
Revenue Intelligence
Create a unified, accurate and real-time view of your sales pipeline to increase opportunities and improve sales efficiency.