Service Hub
Customer Service Software for Modern Support
With Service Hub, you get a complete solution to enhance customer interactions and help drive revenue. It's fast and easy to use and connected to the full HubSpot CRM platform to deliver a seamless experience. With Service Hub, you can connect with customers, collaborate internally, and manage the full lifecycle of each service call from start to finish.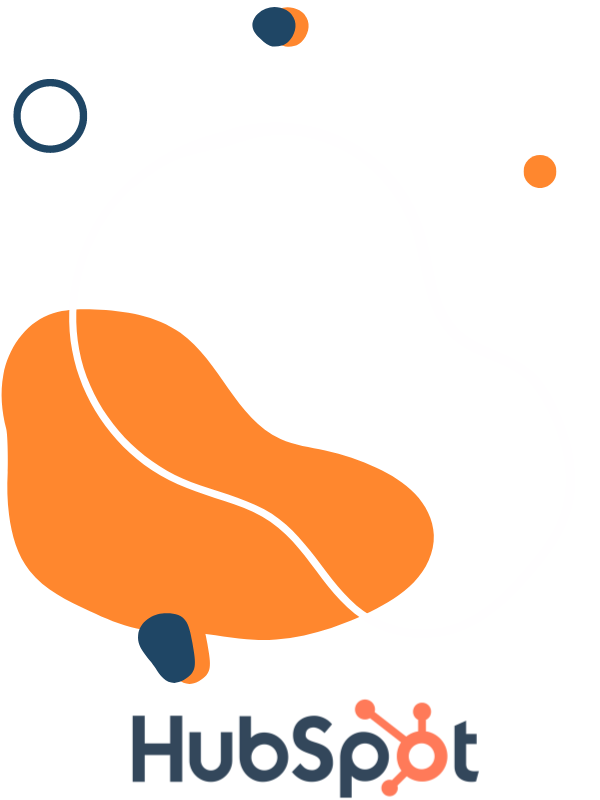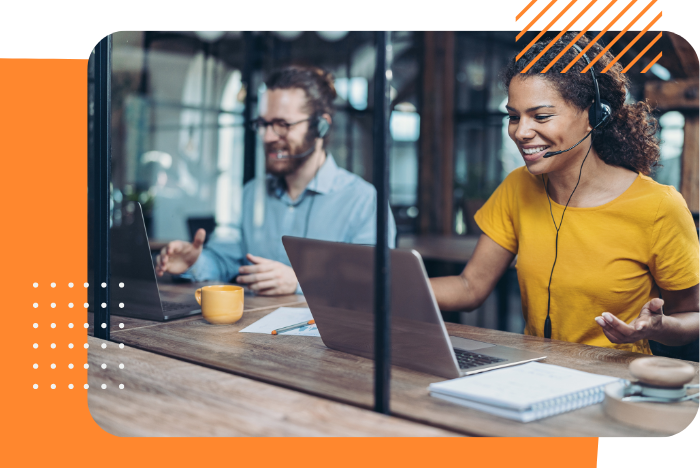 Give your service teams the tools they need to succeed
Solve Customer Issues Faster
With a single view across all channels, companies can deliver the right service at the right time, in the right channel—giving the best experience possible to both customers and employees.
What's Inside Service Hub
Service Hub is a self-serve, enterprise customer service management platform that grows your business and delivers inspired customer experiences.
Help Desk & Ticketing
Have one place to manage customer communications at scale by combining email, chat, and social into one inbox — and have that inbox accessible to your entire team
Feedback
Set up surveys and polls to keep customers connected, give them an outlet to share their opinions, and get noticed for anything positive they might have to say.
Automation & Routing
Increase your customer service team's efficiency and increase customer communication through automated responses.
Team Email
Stay on top of your tickets and communications by incorporating shared email into your process.
Customer Portal
Allow customers to change their own passwords, view order status and review previous orders.
Conversational Bots
Using intelligent chatbots on your website will increase live chat outcomes by 15-25% and reduce the burden of on-demand customer service.