Website Design & Development
Become Your Customer's Favorite Resource
In case you didn't realize, we know a lot about web design. That's because we've been working with businesses just like yours for 10 years. We know how to craft a beautiful website that sells and helps your company stand out in a crowded market. From wire-framing, coding, designing, development, and all the way to automation, we handle all the nitty-gritty to stand up a website worthy of your business's reputation.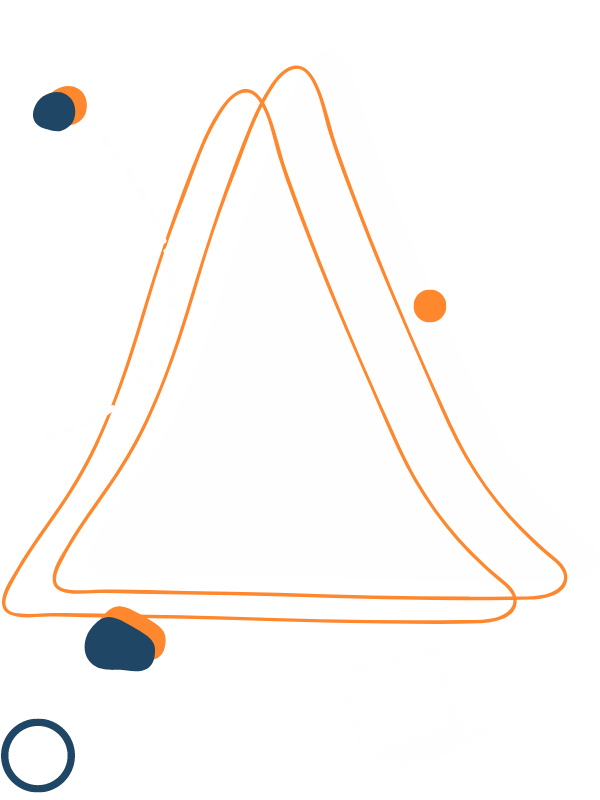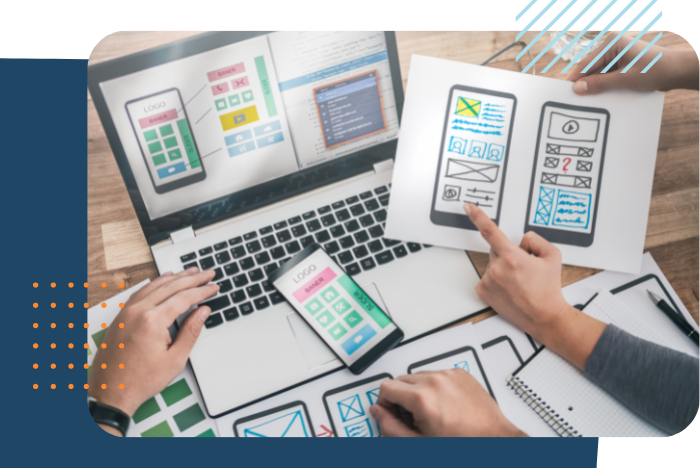 Not your regular website design company, and that's a good thing
Get a Website You'll Be Proud To Show Off
We know how to build websites, but we also know that getting started with a new one can be pretty overwhelming. We want you to feel confident and excited about your website project and that's why we start with an in-depth discovery process. Once we understand your needs, goals, industry and target audience, we can get down to the important stuff: what your website should look like and how it should work.
What You Get With Website Design & Development
Websites that accomplish business goals, impress your users, and get you results. Let's make something awesome together.
Account Manager
Your Account Director is the key on-board member at SaaS Solutions. They're there to steer you in the right direction, and ensure your website runs smoothly from launch day to ongoing maintenance.
Full Stack Team
A dream team of highly skilled web designers, developers, brand specialists, copywriters and marketing strategists. With over 10 years combined experience we can't wait to show you how great your website will look and feel!
Weekly Meetings
The best projects are built by listening. That's why we love our weekly project meetings so much. We schedule these meetings in order to keep you in the loop on your project so you can plan accordingly and never be left in the dark. These meetings allow us to answer any questions you have along the way, ensuring an open dialog is happening at all times.
Timelines That Don't Waver
We're fast and efficient. Our rigorous processes, combined with our technology and project management expertise, help us get things done right the first time.
Maintenance & Support
Our maintenance plans ensure your site is always running smoothly. Whether it's our basic hourly support plan or a more comprehensive system update package, SaaS Solutions has a plan to keep your website at peak performance levels. Benefit from our experience, with customer service that will exceed your expectations.
Long-Term Growth
Your website is your company's digital storefront. It's how prospects and customers find you, learn about you, trust you, and become loyal followers. We are in the business of building websites that help you grow your business. That's why we take a strategic approach from the beginning to ensure that your website is attracting a targeted audience, generating leads and helping you drive real results.