Sales Hub
Meet a CRM Designed for Sales
Powerful sales software to help teams close more deals, deepen relationships, and manage their pipeline more effectively — all on one easy-to-use platform.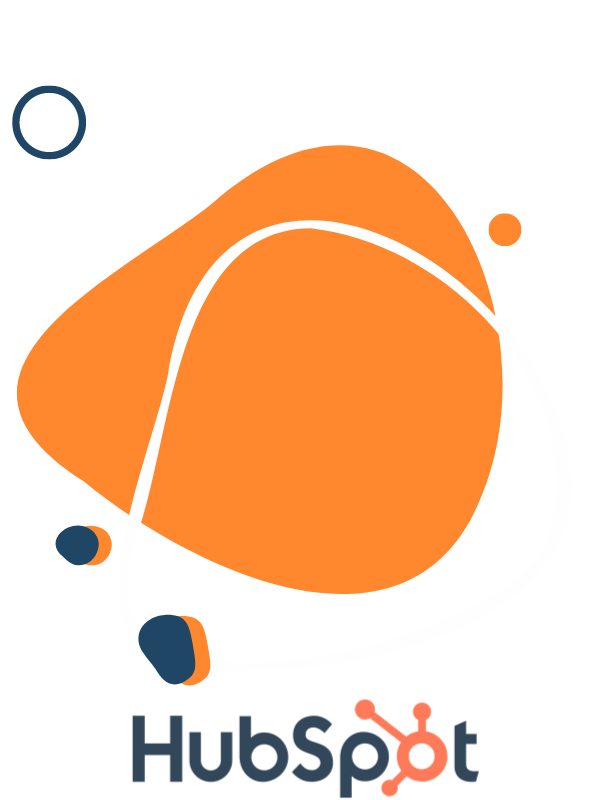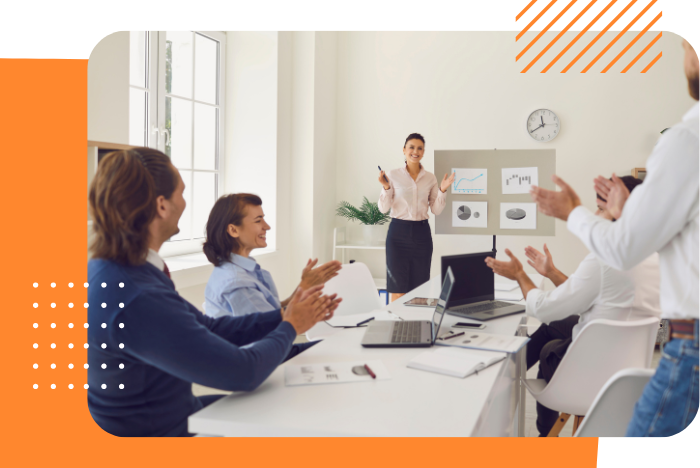 All-in-one sales software, trusted by top teams everywhere
Eliminate Friction and Grow Sales
This is where a true sales catalyst thrives. With an integrated, pre-configured solution, a high-performance platform reduces distractions and provides intelligence that impacts every stage of the customer lifecycle.
What's Inside Sales Hub
SalesHub CRM increases sales opportunities and accelerates sales cycles by providing businesses with access to their team's most important data.
Email Sequencing
Automated prospecting software puts all of your contacts into one automated workflow and covers the most important part of your funnel.
Meetings
Cut back-and-forth email chains and selecting a meeting time that works for everyone by linking the power of three great products: Calendly, Google Calendar, and HubSpot CRM.
Live Chat
Turn website leads into customer conversations instead of missed opportunities.
Calling
In just one click, you can make a high-quality phone call from inside your browser to build rapport and kick off sales conversations.
Sales Automation
Gain visibility into accounts and opportunities, get more deals automatically handed to sales, and make every day count with workflow
Reporting
Customize the report and dashboard to communicate the key performance metrics that matter to your business.