Development
Customizations to fit your unique business
Now that the basic optimization has been completed, with the use of Workflow, Triggers, APEX, Visualforce and Force.com we can customize CRM to your company's very specific needs. You don't need to force a square peg into a round hole.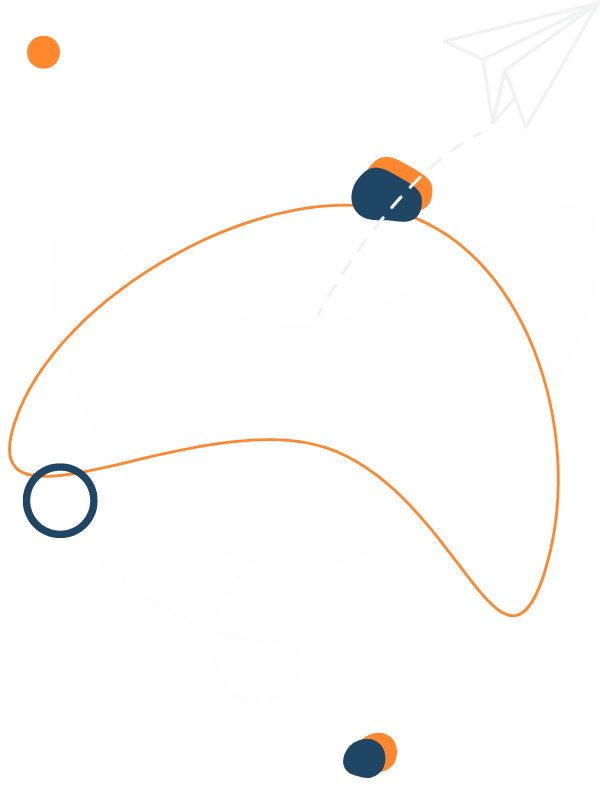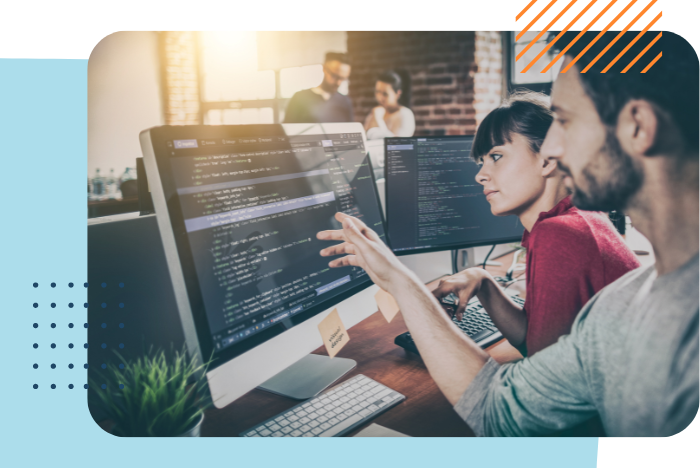 Growth: Custom Apps built to extend the power of your business.
Tailoring Your CRM to Your Specific Needs
There's no need to start from scratch. Get started with the functionality you already know, and build on that with a partner who understands your unique business needs and will work with you to determine where you can make the most impact.
What to Expect with Development Services
CRMs, out of the box, cover the fundamental features that sales and marketing departments need. But if you want one to fit your business, and not the other way around, then you've come to the right place.
Visualize the Possibilities with Visualforce
Enhance your company's lead/customer interactions with powerful Visualforce Sites and Pages. Because of its tight integration with the Force.com platform, pages render with the same high-performance you've come to expect from standard Salesforce pages. In addition, Visualforce Pages and Sites never need updating with new Salesforce Releases. These intrinsic benefits are why so many companies have Visualforce.
Make Workflows Work for You
In today's fast-paced environment, there's no reward for repetitive manual tasks. Automation is king. The companies that master the daily mundane tasks are the first to move forward in business competitiveness.

Ascend your team to the top of the efficiency hill with automated workflows in Salesforce. Your team can achieve new levels of productivity by automating common things like standard-operating procedures with Salesforce.
Custom Apps
One of the primary reasons the Force.com platform appeals to so many types of businesses is the ability to quickly deploy new functionality with custom Apps. This is a quality characteristic seldom found in most platforms. Help us understand what you're looking for and we'll help you make the most of it.
Web Services APIs
Whatever your requirements, we have the talented resources available to tackle any customization that requires real-world experience and expertise with major technologies included with the Force.com platform.
Extend Further with Apex
By setting triggers for common business events such as when a related record is modified, or when a button is clicked, additional custom business logic can be executed to meet your company's specific requirements.
Looking to ramp up your Marketing?
Learn more about our marketing services and solutions.