Paid Advertising
Connect with customers at every stage of the cycle
SaaS Solutions is Google Ads certified and we are experts at helping small to medium sized businesses find success. We get you in front of your dream customers, connect with leads and customers right when they're ready to buy, and drive down advertising costs—all while maximizing ROI. We love AdWords!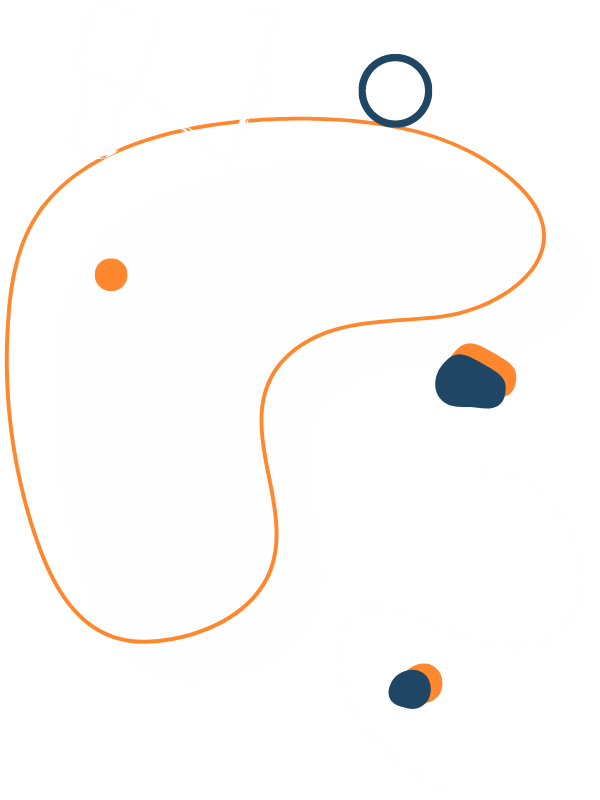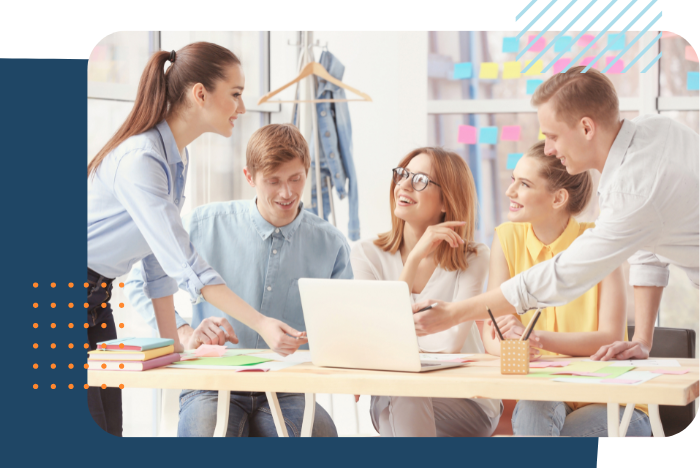 Google Ads + Display + Search + Remarketing / RLSA
= High Converting Website
The Best ROI is the One that's Right for You
The most effective advertising campaigns are those that are highly relevant to their target audience. We use Google Ads (Google AdWords) in combination with display, search, and remarketing / RLSA in order to meet the needs of your visitors at different stages in their buying journey, resulting in a highly relevant experience that will convert more leads and sales for your business.
What You Get With Paid Advertising
We'll help you reach the customers you've been dreaming of. We've got the best analytics tool on the planet, and we're not afraid to use it.
Account Manager
Your account manager keeps track of all your account details and is there whenever you need them. They're your go-to contact in our office so they'll be sure to stay on top of the latest news, promotions, and insider tips.
Certified Experts
We know how important it is to have the right person working on your campaign, and that's why we only hire Google certified AdWords and Analytics experts. You can rest assured our team will get you the results you deserve!
Implementation Team
Our full-stack team of developers and designers work closely with you to make sure your marketing campaigns stand out. We ensure that you get the best possible return on investment from your analytics implementation, ad creative and event tracking solutions.
Call Tracking
We're all about tracking the most profitable marketing channels and search queries that matter. We offer full-service, unbiased results to help your business make smarter decisions for your marketing efforts.
Monthly Reporting
Hate collecting, analysing and reporting on data? We'll save you the trouble. No more spreadsheets! Our monthly report will keep you up-to-date on all of your favourite KPI's and engagement metrics, helping you make key decisions and monitor growth.
Quarterly Reviews
We're all about celebrating wins, and that means quarterly updates for our clients. This is also where we strategize together with you on how to grow your business and increase profits.