Force.com
Customize your interactions
Force.com, the platform-as-a-service (PaaS) offering from Salesforce, provides a versatile environment to build custom applications on the Salesforce cloud. Using Force.com, you can create custom apps for customers, partners and employees that make the most out of Salesforce. We offer a full suite of development services for your next project: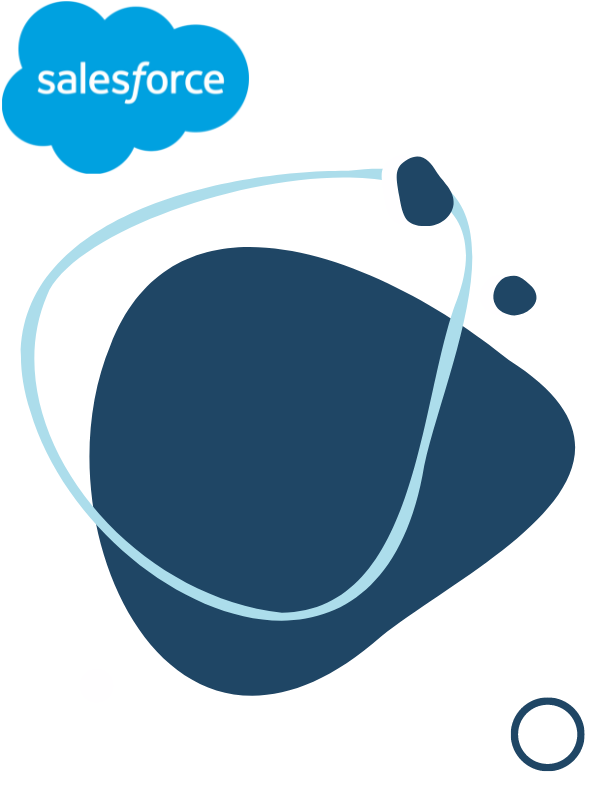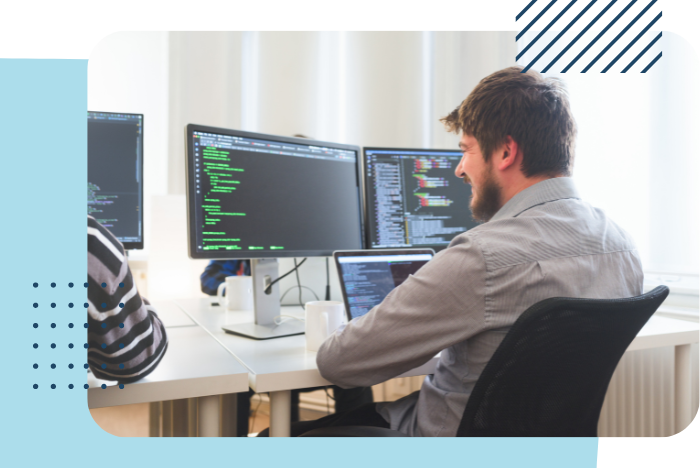 B2B Applications, B2C Applications, Custom Applications
Custom Force.com Development
Force.com is the next-generation platform from Salesforce, providing various tools and functionality to help your business make the most of its CRM data. By leveraging the limitless possibilities of Force.com custom development, we can help your company make the most out of your Salesforce Org.
Force.com Solutions
Most technology providers offer a one-size-fits-all solution, but not Salesforce. We partner with your team to build a solution that is best for you.
Visualize the Possibilities with Visualforce
Enhance your company's lead/customer interactions with powerful Visualforce Sites and Pages. Because of its tight integration with the Force.com platform, pages render with the same high-performance you've come to expect from standard Salesforce pages. In addition, Visualforce Pages and Sites never need updating with new Salesforce Releases. These intrinsic benefits are why so many companies have Visualforce.
Extend Further with Apex
By setting triggers for common business events such as when a related record is modified, or when a button is clicked, additional custom business logic can be executed to meet your company's specific requirements.
Make Workflows Work for You
Ascend your team to the top of the efficiency-hill with automated workflows in Salesforce. Your team can achieve new levels of productivity by automating common things like standard-operating-procedures with Salesforce.
Custom Apps
One of the primary reasons the Force.com platform appeals to so many types of businesses is the ability to quickly deploy new functionality with custom Apps. This is a quality characteristic seldom found in most platforms. Help us understand what you're looking for and we'll help you make the most of it.
Web Services APIs
Whatever your requirements, we have the talented resources available to tackle any customization that requires real-world experience and expertise with major technologies included with the Force.com platform.