Service Cloud
Listen to Your Customers
The Service Cloud helps you to manage customer service issues and complaints, while bridging the social divide between you and your customers. By creating private chat sessions with clients, they can resolve issues quickly with immediate access to support reps who know them by name. You also get valuable data that provides insight into which customer segments are most actively engaged with your company.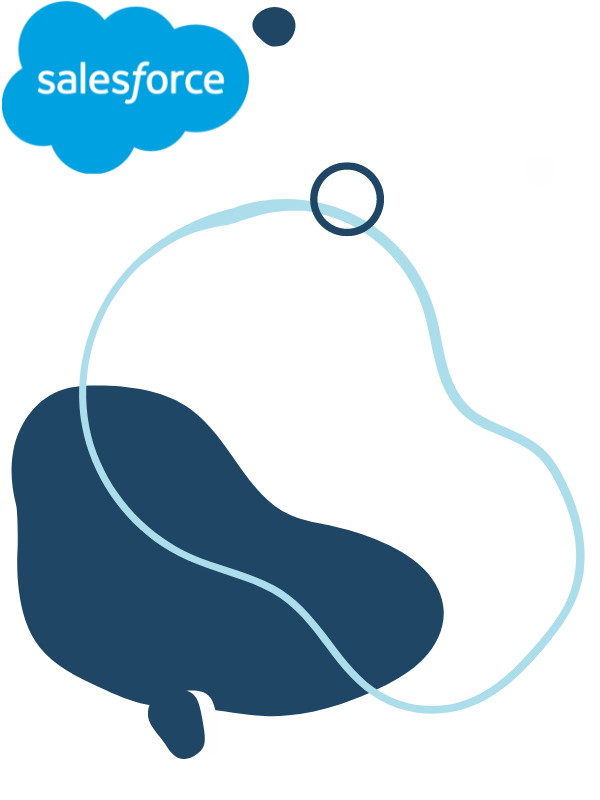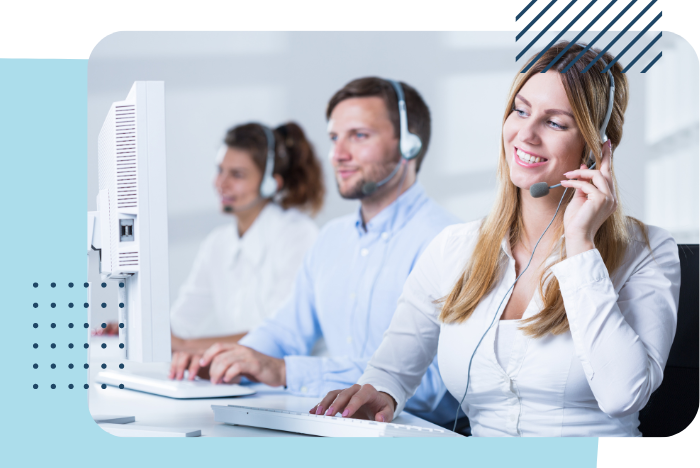 Turn Social Conversations into Business Opportunities
Bridging the Social Divide
Service Cloud bridges the gap between your customers and their online social activities. It is a powerful combination of community management, service interaction, knowledge sharing and actionable intelligence that transforms how you engage with your customers and community.
Service Cloud Solutions
See things from their point of view, and create a personalized experience for each contact
Lightning Service Console
We help you take control of your customer service and make your agents 80% more productive!
Case Management
Increase sales by resolving cases on the first call or email, without taking any more time or effort
Omni-Channel Routing
Save time and resources by focusing the right agent on the most challenging cases
Service Analytics
Insert your data into prebuilt dashboards and apps to get AI-powered insights, warning signals and predictions on the future of your business.
Knowledge Base
Drive more positive outcomes, quicker with our self-service. Accuracy and speed trumps a ticked off agent and dropped calls.
Automation with Macros
Save agent time and effort, for less money.