Consulting
Your business is our business.
Our clients turn to us for our expertise in CRM strategy, process, development, deployment and training. We've built a solid reputation on the understanding that every business is unique, and every client brings their own challenges and opportunities to the table. With each engagement we combine our expertise in these areas with the client's goals, resulting in improved processes and more streamlined workflows.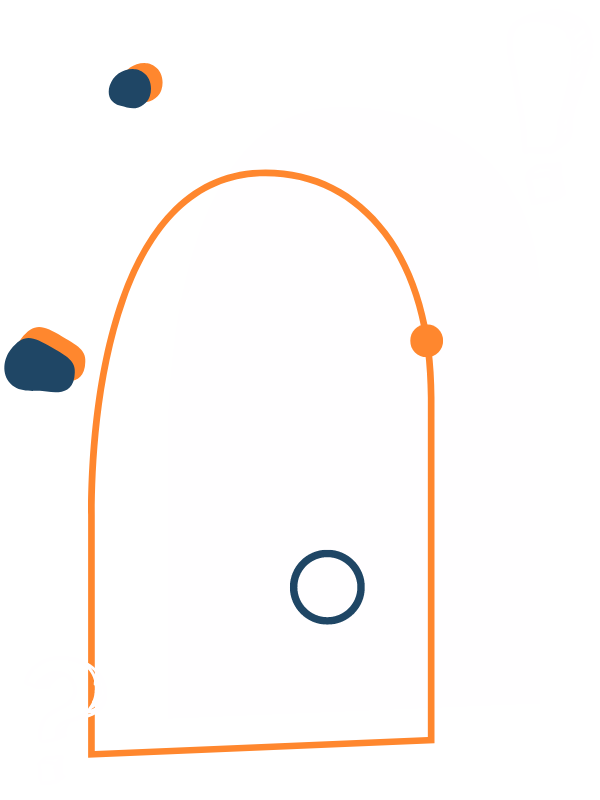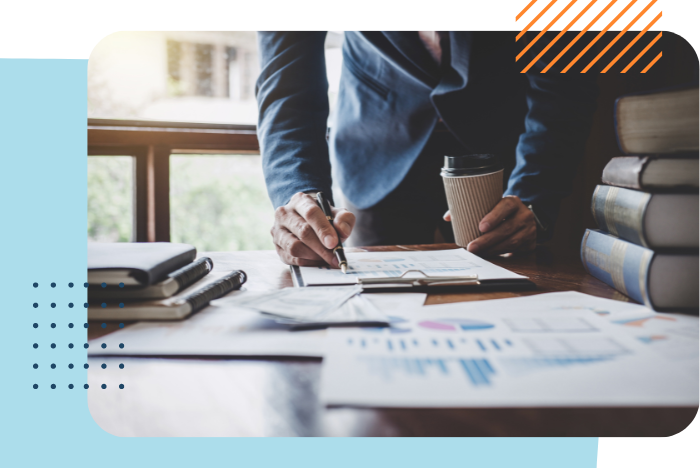 A clear plan and set of resources
Your CRM partner.
Our goal is to ensure that your CRM implementation is successful from the first day and we pride ourselves on sharing our deep CRM knowledge with you to help your team develop all while making our project more efficient. Our goal is to complete the project with a clear plan and set of resources to support the project moving forward.
What to Expect with SaaS Consulting
We will work closely with you to ensure we understand your unique solution and business through our Business Discovery Process. And we'll engage your team and organization throughout the project to ensure you're fully satisfied with the end result.
Initiate > Align expectations
To make sure we get off on the right foot, we take the time upfront to level set, outline the high-level project goals and align our shared expectations on the project timeline and deliverables.
Analyze > Review processes
After agreeing on the project and business goals and milestones, we dig a bit deeper to understand what makes your business tick.

We work with you to map your current and future processes to all platforms we may be integrating with and create a tightly defined project plan that outlines the process in detail, including our shared effort and resources required each step of the way.
Configure > Build the solution
By now, we are working hard to create the solution we've described and designed above, while having weekly status calls to update you on our progress, highlight any areas of concern and share useful lessons learned.

Throughout this stage, we'll be walking you through the various checkpoints of the build, seeking input on how we're meeting our goals on the project and catching any potential detours before they happen.
Test > Refine the solution
Here is where your key stakeholders and decision-makers take the reins, and our guidance, to poke holes in our solution. We tell you how to test it and you make sure it functions the way it should, looks the way you want it to and gives you the information you need to achieve your business goals.

The more thorough the testing phase, the more refined the solution will be on launch day.
Deploy > Train, launch and support
Leading up to launch day, we train your team to support faster adoption and best practices. With our hands-on approach, your team will truly experience day-in-the-life scenarios and clearly understand how they will be managing those moving forward. In addition, we provide documentation for easy reference when the unexpected arrives.

We offer various consulting options for clients looking to optimize performance, increase ROI and maximize efficiency. Whether it's training your team, integrating a new tool or being your support team, we can give you the competitive advantage you need.
Looking to ramp up your Marketing?
Learn more about our marketing services and solutions.