Content Marketing
Cut through the Noise
With the goal of educating customers and the public about who you are, how your products and services are leading innovations in the market, how you positively impact customers' lives and the communities you serve, your content marketing strategy should be clearly defined by your brand's voice. It should also be telling a story that positions you as thought leader and is designed to ideally generate leads.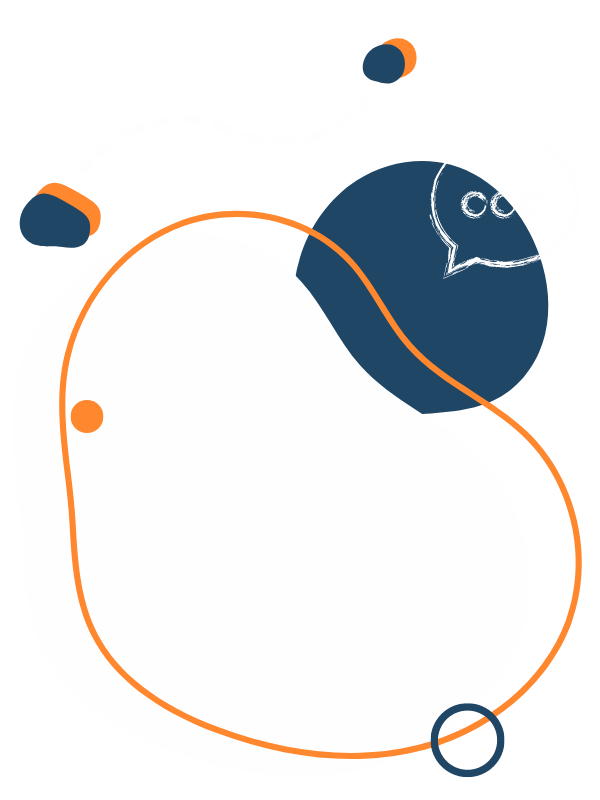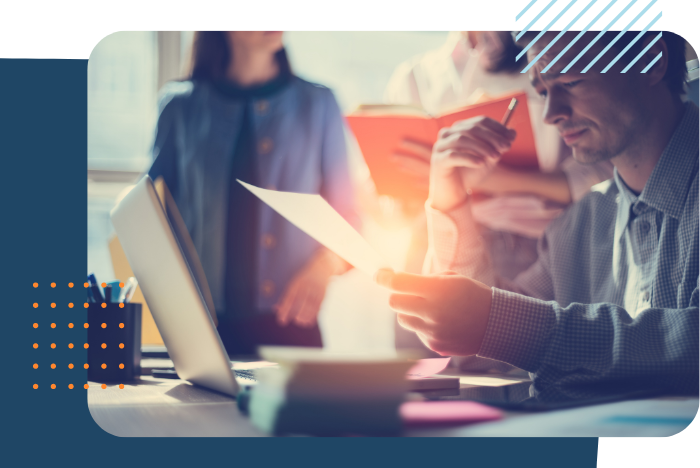 Create a targeted, multi-channel content strategy
Make your audience hungry for more
With content marketing, your brand is positioned as a leading source of information by attracting more prospects from every stage of the sales cycle and empowering them to make their own decisions. Our customized content strategy begins with research and data insights, ensuring we're targeting high-value opportunities to get your content in front of your ideal customer audience. As our content strategy gains traction, we open our focus to lead nurturing campaigns to transition your audience from visitor, to lead, to paying customer.
What You Get With Content Marketing
We work tirelessly to understand your business, services, products, and customers in order for our wordsmiths to write killer content that will attract and convert your target audience.
Account Manager
No need to worry about anything. We've got you covered: your account manager will be your SaaS Solutions contact, so you can focus on other things.
Marketing Strategists
Our content marketing experts are here to guide you on your content marketing journey. Together we'll develop a strategic plan that's tailored to fit your business goals and get you seen!
Blog Content Creation
Blogging is key to a lot of our content marketing strategies. Our specialists will use actionable, helpful content to increase your search exposure and attract top-of-funnel visitors. They'll find the topics and keywords that drive traffic, and make sure that your messages push sales conversion.
Newsletter & Email Copy
Email is a vital part of content marketing. By sending your prospects quality educational content through email and nurturing them until they turn into leads, you can convert them into paying customers.
eBooks & Infographics
Explore the power of visual content marketing with compelling sales tools offered in custom infographic and ebook formats.
12-Month Marketing Plan
We want your content plan to be a living, breathing thing that improves over time and aligns with your ever-evolving strategy. We know how important it is for you to have a high-level view of our 12-month content plan to help you visualize how we're going to shift and evolve throughout the year.