Community Cloud
Connected. Personalised. Mobile.
Make customers feel right at home in your Experience Cloud portal, help forum, or support site, where they can access the information they need and the resources they require. Experience Cloud makes it easy to create these experiences, engage customers, and empower partners.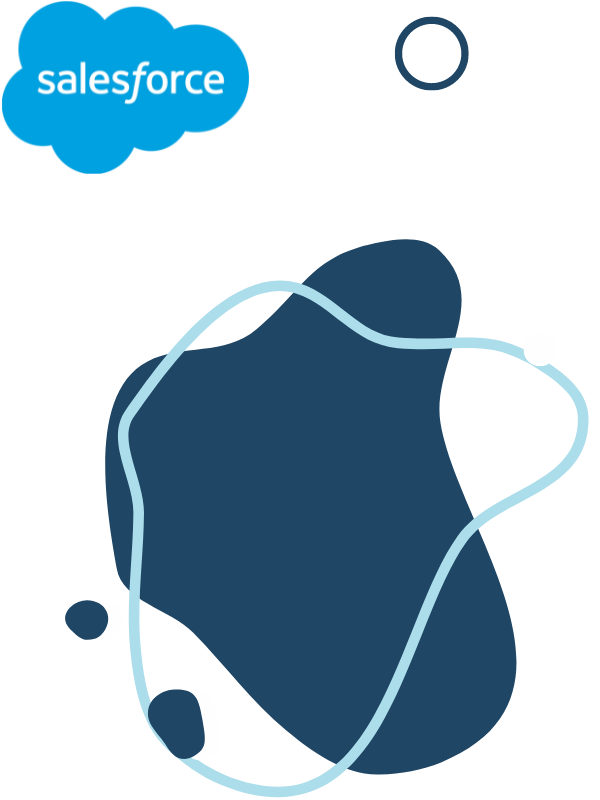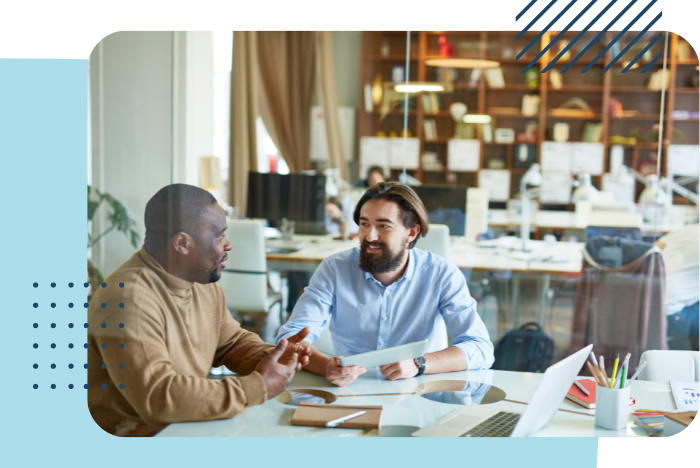 Connect Your Customers
Build Your Community
Collaboration tools connect customers, partners, and employees directly to the information they need. Drive sales by providing a seamless onboarding experience that lets customers control their own account access and create rich interactive self-service experiences. Connect directly with resellers, distributors, or partners and accelerate your sales channels with powerful community software.
Community Cloud Solutions
Collaboration tools provide efficiency and a better experience with existing systems, without disruption.
Business Integration
Collect and grow your digital footprint, empowering teams to innovate together
Personalisation
Identify experts, engage with the right group and create a culture of learning through action.
Knowledge
It's a quick and easy way to empower your customers with relevant, helpful and accurate information in one centralized location.
Engagement
Bring your members closer together, increase interaction and encourage your team to engage in the community.
Files
Eliminate miscommunication, increase productivity and be more professional with secure file access across all devices, social collaboration and workflow.
Actions
Receive real-time contact data with actionable insights to further engage your community.