Operations Hub
A Connected Source of Truth for Customer Data
Sync, Clean, and Automate is an operations software that lets you easily sync, clean, and curate customer data. Your entire team will stay aligned with a clean, connected source of truth for customer data. Automate simple business processes to empower your business to adapt to the ever-changing needs of your customers.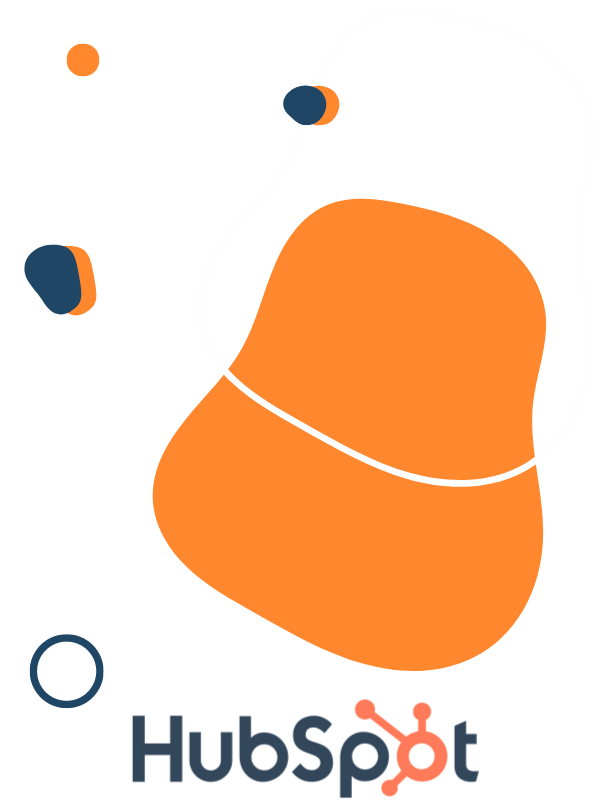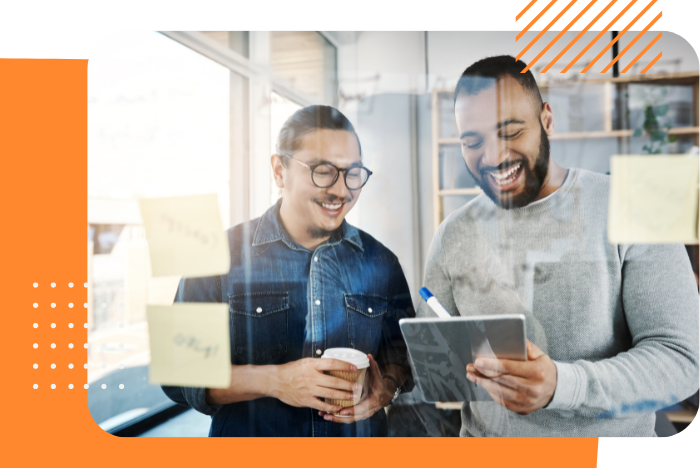 Centralize your operations, automate for efficiency, and empower growth.
Build a better way
Operations Hub provides a unified platform for all operations activities — maximizing your growth through process automation, data analytics and insights to key metrics.
What's Inside Operations Hub
Without a single person touching your data, Operations Hub will clean and curate your CRM data, create integrated workflows between all the apps you use, and allow you to easily manage your customer experience in real-time.
Data Sync
Sync your apps and data without any infrastructure or code. You get a single, easy-to-use interface for all your chat, customer, financial and other external systems.
Data Quality Automation
Automations can automatically fix date properties, format names, and more across your data so it's consistent, clean and ready for you to use.
Custom Properties
Build interactive, analysis-friendly reports for clients, colleagues and executives using data from the HubSpot platform.
Programmable Automations
Upgrade to automation without programming. Run your business like a machine, without the technical mess that often comes with it.
Workflow Extensions
Empower your team to keep workflow moving forward with automated triggers and commands.
Custom Report Builder
Visualize your CRM data with a variety of flexible, customizable views.