eLearning
Training whenever, wherever
The ability to train and educate employees, partners, or customers is critical to the success of any company. Whether it is an overview of a topic, or an in depth simulation specific to your situation, we can help build the solution for your needs. Our eLearning courses are built by experienced instructional designers and digital media specialists to ensure they deliver the information you want while fitting the design requirements of your company.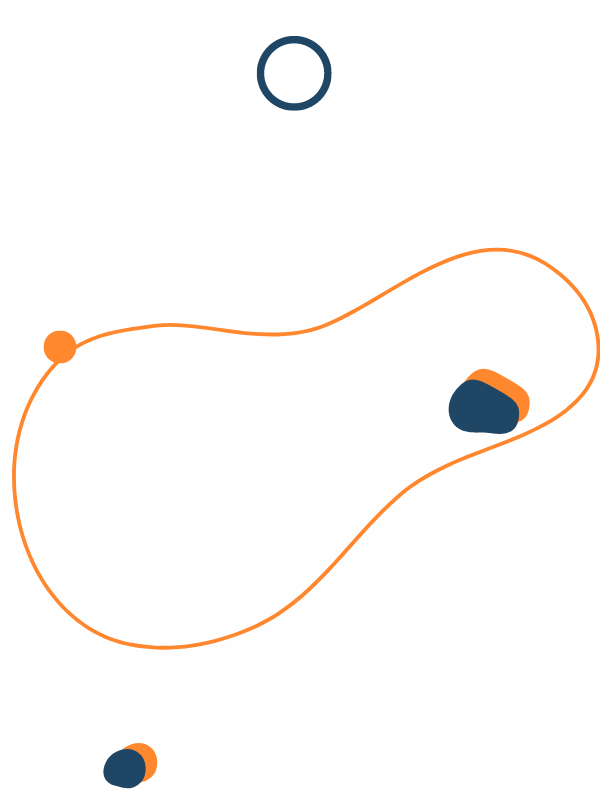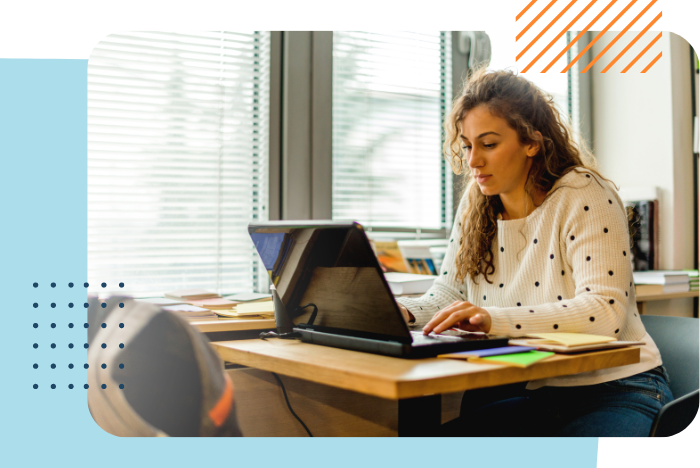 We make learning easier
Engaging eLearning Content
eLearning created by SaaS Solutions is designed for the needs of your audience. Our eLearning content is available in multiple formats so you can bring it to your learners on any device they choose, while they're already performing tasks that are relevant to their work. SaaS Solutions' team of expert instructors will help you meet your specific learning objectives with the right mix of engaging media: videos, graphics, interactive learning activities and more. We'll walk with you through content development from start to finish—and then help you track overall learning outcomes with reports that show how participants applied what they learned in their daily work.
What to Expect with SaaS eLearning
Whether your elearning requires software simulation, interactive content, quizzes, desktop or mobile availability, we can help build the solutions you need.
Cost Savings
Spend less on materials, meetings, and instructor fees.
Time Savings
Save scheduling time, commute time, and classroom time.
On-demand Training
24/7, as many times as your learner needs, when they need it.
Looking to ramp up your Marketing?
Learn more about our marketing services and solutions.