Implementation
Get off the ground faster and easier
Why is CRM implementation is our specialty? With more than a decade of experience in implementing the large-scale CRM projects your company needs, we can provide the smooth, seamless transition that your business deserves. The SaaS Solutions implementation team helps clients achieve their goals.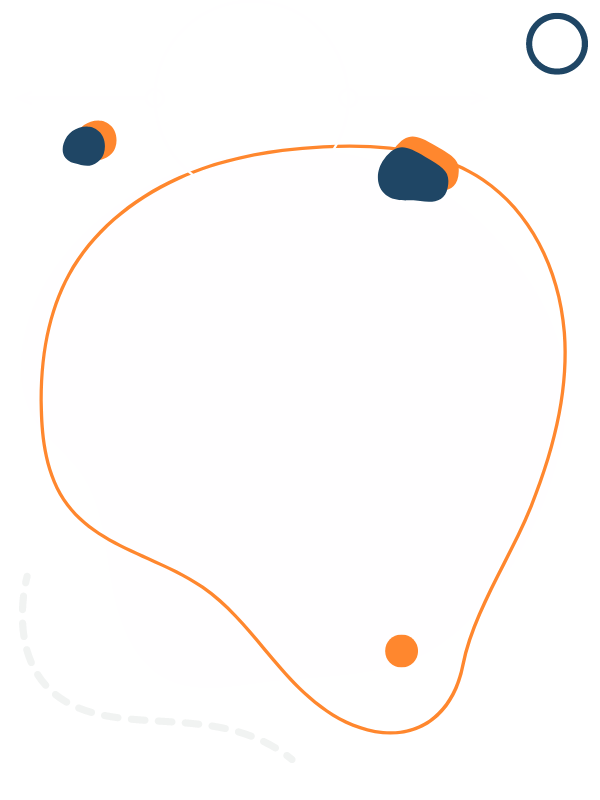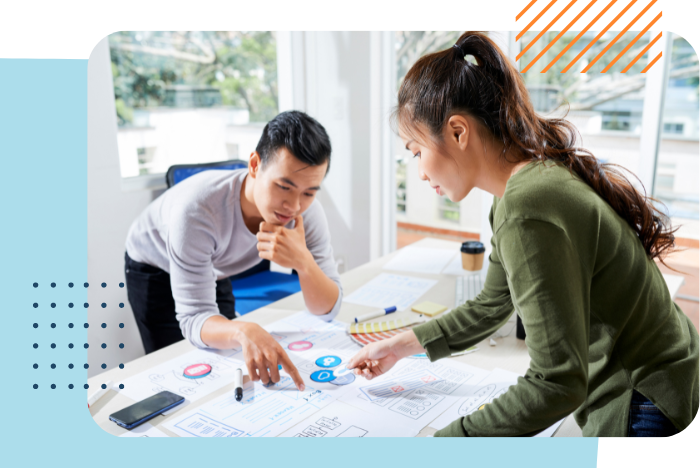 We do all the heavy lifting so you can reap the benefits
What We Implement, Succeeds.
We at SaaS Solutions believe that "implementation" shouldn't be a dirty word. We strive to change the way people think about selecting, implementing, and running products in their business – helping them create valuable solutions tailored specifically to the needs of their customers.
What to Expect with Implementation Services
Our CRM implementation approach is simple; get the right teams & people in the same room. Tell us your challenges and give us the complete start-to-finish story of your marketing & sales processes. From that point on, you basically leave the rest to us! We'll map your processes & needs to the best solutions, while actively keeping your challenges in mind and finding ways to eliminate/mitigate those.
Looking to ramp up your Marketing?
Learn more about our marketing services and solutions.